Cookery school
You are invited to prepare new and magnificent dishes of your own during the cookery school experience with our Executive Chef!
Perfume making
A very exciting class! You will forage coastlines and gardens around the world for ingredients before being taught the art of making perfume.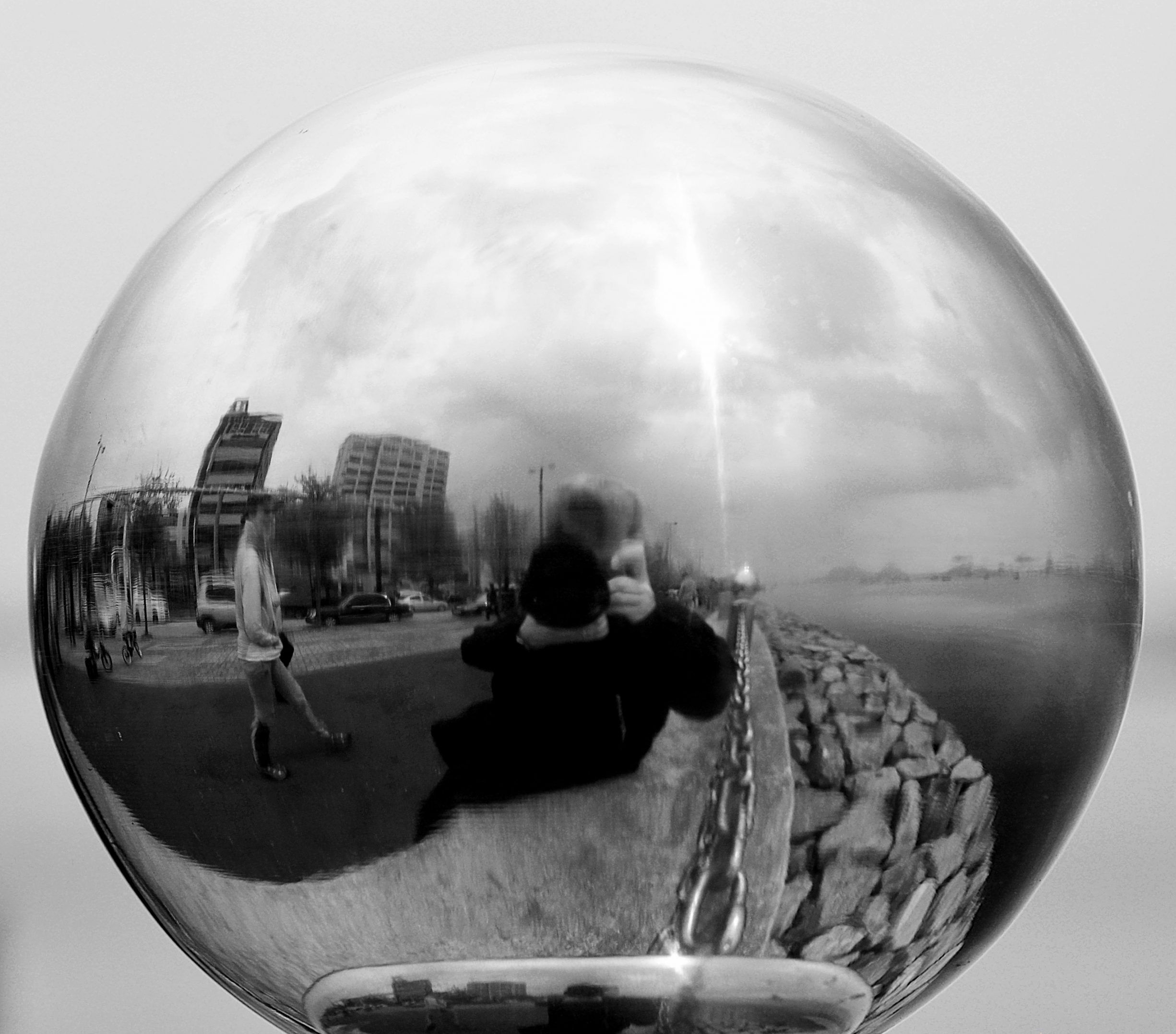 Photography and painting courses
Our on board photographers and artists will guide you on how to capture the moment. Understand and describe beautiful places and items worthy of appreciation through a range of media such as drawing, painting and writing.
Genealogy
Dig into your family history, discover connections, roots and heraldic symbolism.
Spa
Relax in the luxurious surroundings of the spa, including a swimming pool, heat experiences, gym, spa treatment rooms, and a bistro. Our treatments harness the richness of the sea to refine, tone and ease tensions, while the facials offer excellent results in hydrating, purifying and firming so you can benefit from revitalising and balancing the properties essential for wellbeing.