Tommy McGinn
Tommy has an excellent proven history of technical and business skills to successfully accomplish engineering projects from concept to completion. Commercially astute with a strong marine engineering background he has been involved with shipbuilding and engineering design over the past thirty five years. He has comprehensive experience in project management, design engineering, quality control systems and shipyard construction projects. As director of Ampco Engineering he was involved in worldwide oil and gas projects and the design and manufacture of hazardous area generators and control systems. He looks forward to a period of innovation and forging partnerships to reverse the dereliction of opportunity on the Clyde and has developed a strategy for the long term.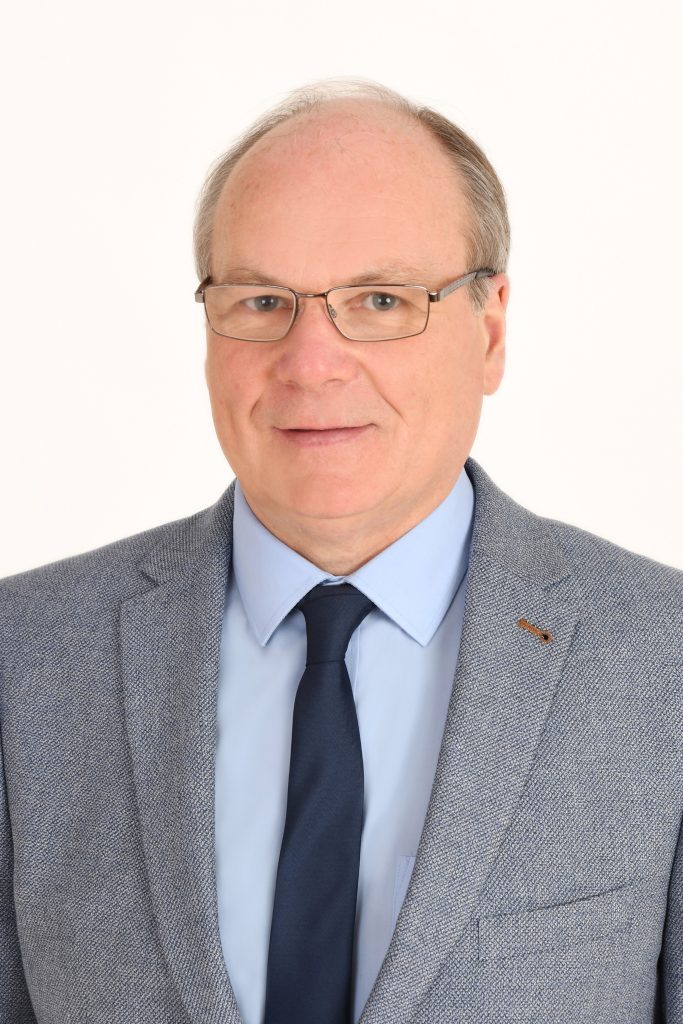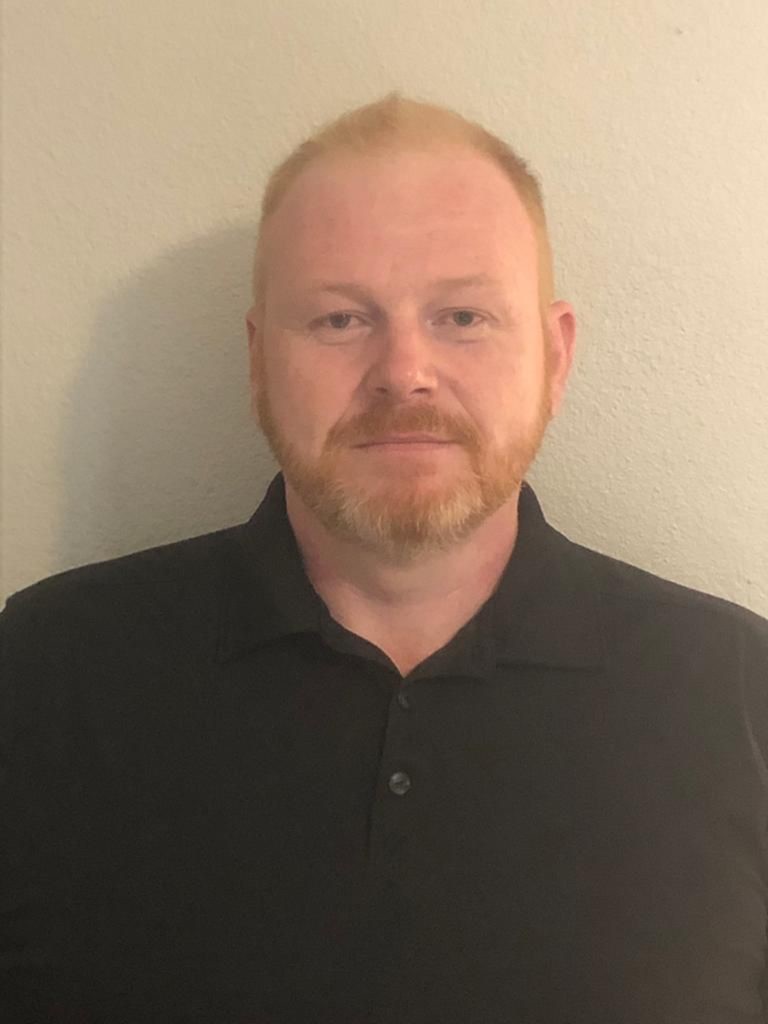 David W M McGinn
David has over thirty year of technical, practical and analytical experience in hydraulic and mechanical engineering derived from the oil and gas industry and in worldwide shipyards. He is astute and extremely efficient in all aspects of system design engineering, troubleshooting and problem solving. David is at the forefront of leading edge shipyard and engineering technologies, he manages effectively and professionally to achieve very high standards of work and ensures the work is carried out safety.
John Laird
John has over two decades of extensive experience in the shipbuilding industry with sound comprehensive knowledge in multi-positional construction techniques. He has held various roles and positions with leading shipbuilders including Govan, Kvaerner and UIE. He has significant experience in coordination of various shipbuilding procedures ensuring the highest possible standards and international codes to achieve safe and regulatory requirement which meet Lloyds standard, industry standard and government regulations. In addition to his shipbuilding experience, he has worked on bespoke structures and on high-profile projects.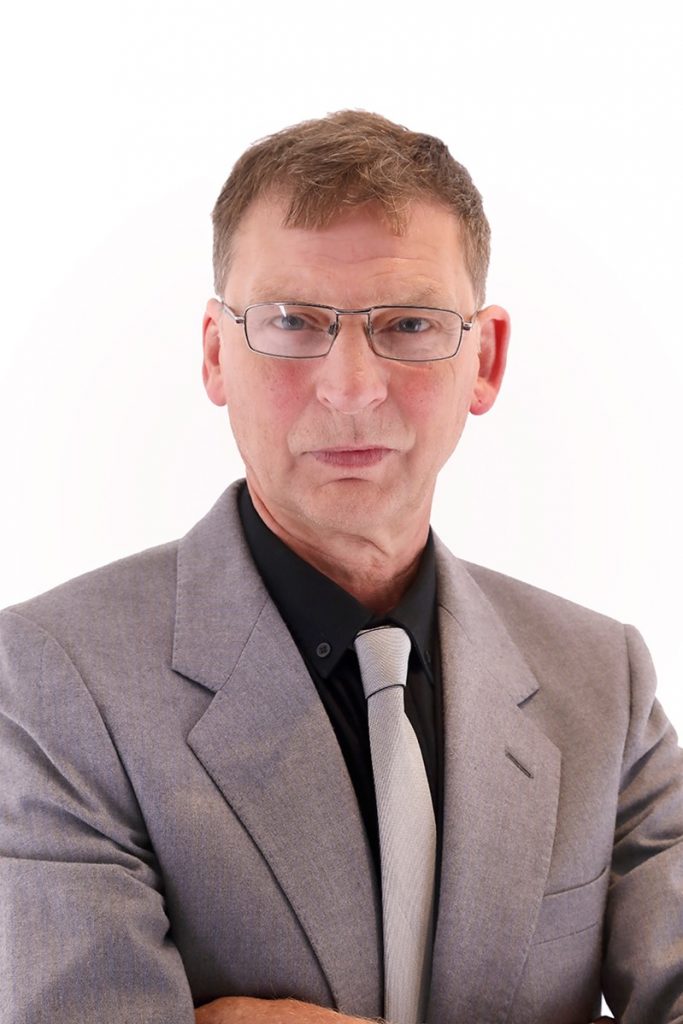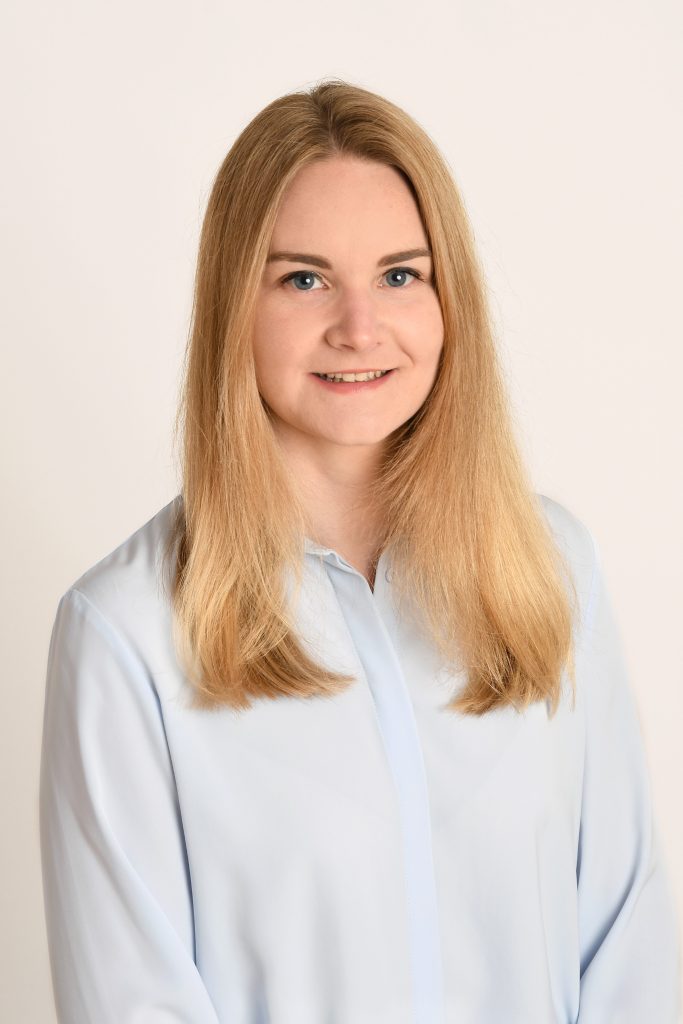 Sarah J McGinn
Sarah holds a BA in Educational Studies, an MA in European Civilisation and an MSc in Project Management. As a member of the Sales and Marketing team, Sarah is responsible for developing and building the Clydebuilt brand. As a sales liaison, Sarah will assist with any questions you may have regarding the purchase of your suite. With a background in education, sales and project management, Sarah brings a wealth of experience and is passionate about shared best practice within the business and the wider market, particularly with regards to sustainability.
Rebekah E McGinn
Rebekah forms part of our Marketing & Events team, and specialises in the planning of luxury, bespoke events. Rebekah is recognised as an expert in her field and since achieving a First Class Honours Degree in International Events Management in 2018 she has been involved in some of Scotland's largest and most prestigious events. From planning intimate gatherings and elaborate galas to conferences and exhibitions, Rebekah is proud to have previously gained a wealth of experience from planning events at one of Scotland's most luxury 5* hotel and golf resorts, working with high-profile clients from across the globe.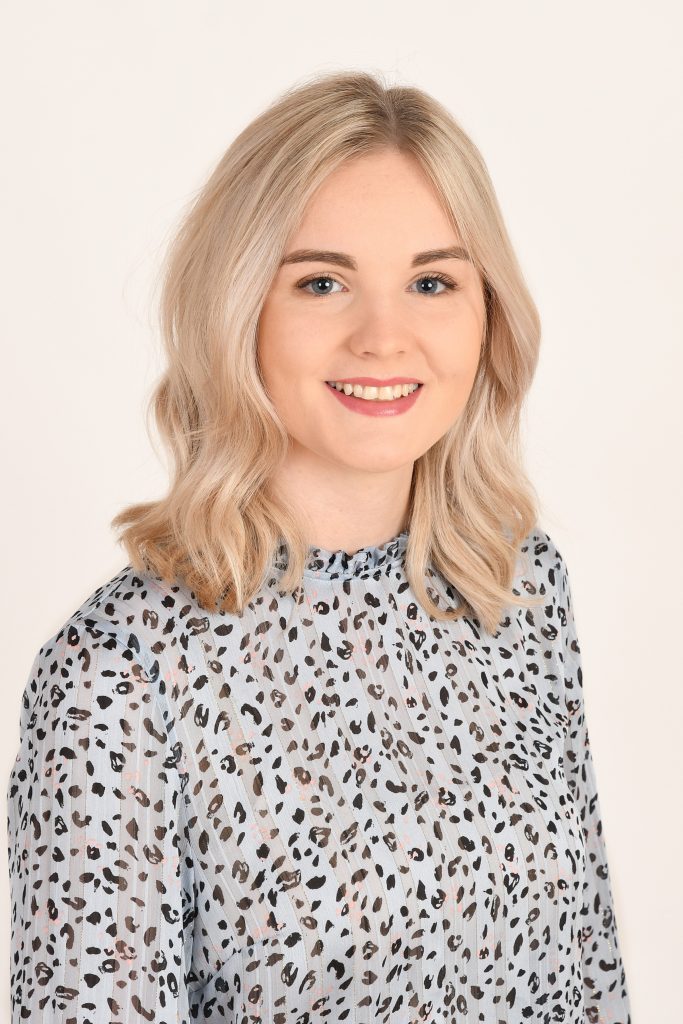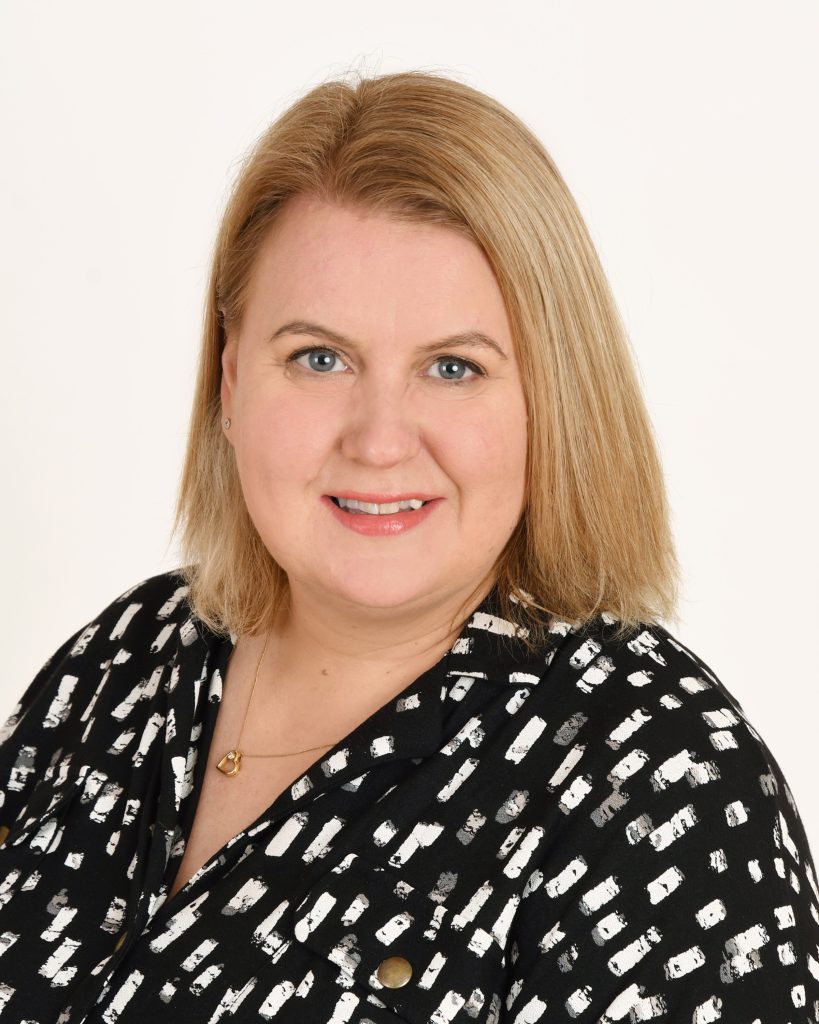 Caroline Lyon
Caroline brings a wealth of experience from within the luxury travel market.   A true professional, having managed the private air travel requirements of many of the world's most successful business people, celebrities and Royalty, Caroline understands the importance of building trusting client relationships and is renowned for supreme attention to detail.   Caroline is passionate about ensuring the purchase of your bespoke suite is a seamless and positive experience led by you. It's the little things that can often make the biggest difference and Caroline looks forward to assisting you on your most exciting and luxurious journey.
Martin D Smith
Martin is a qualified NEBOSH health and safety professional, with over thirty years of QHSE experience within the oil and gas sector and in the shipyards of South Korea commissioning new build 6th generation semi-submersible drilling rigs. He fully comprehends and endorses the importance of putting people's safety first, walking the walk and leading by example. Martin is firmly committed to a continuously evolving and improving safety culture, conservation of the environment and ensuring asset protection. His mantra is 'Do it right the first time or not at all'.