MacGregor Suite E03P
Details
Residence
MacGregor Suite E03P
Location
Glenfinnon Deck 7E
Position
Port Mid Ship Forward
Area mt²
53.73 mt²
Area ft²
578.34 ft²
Bedrooms
0
Persons
0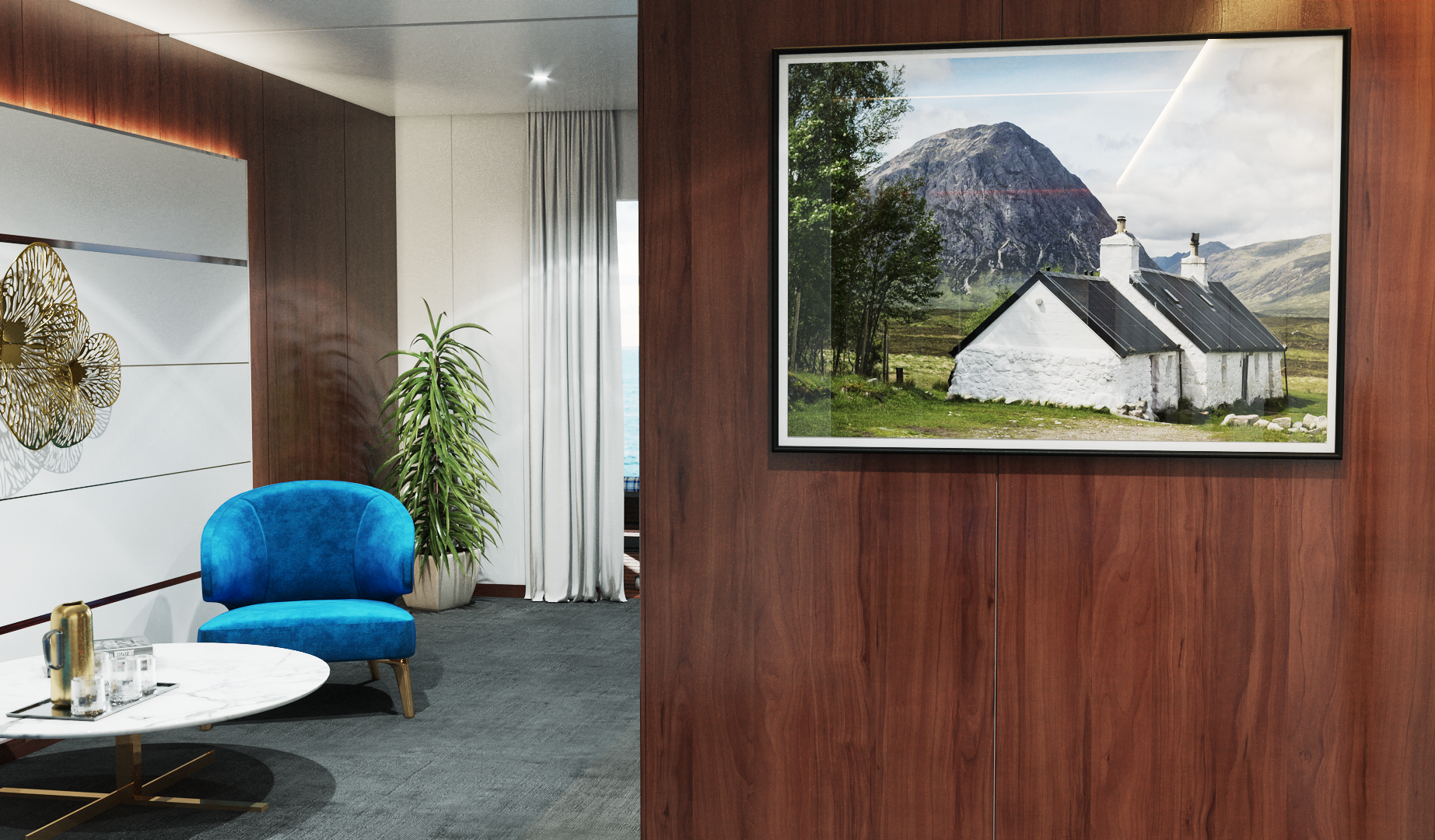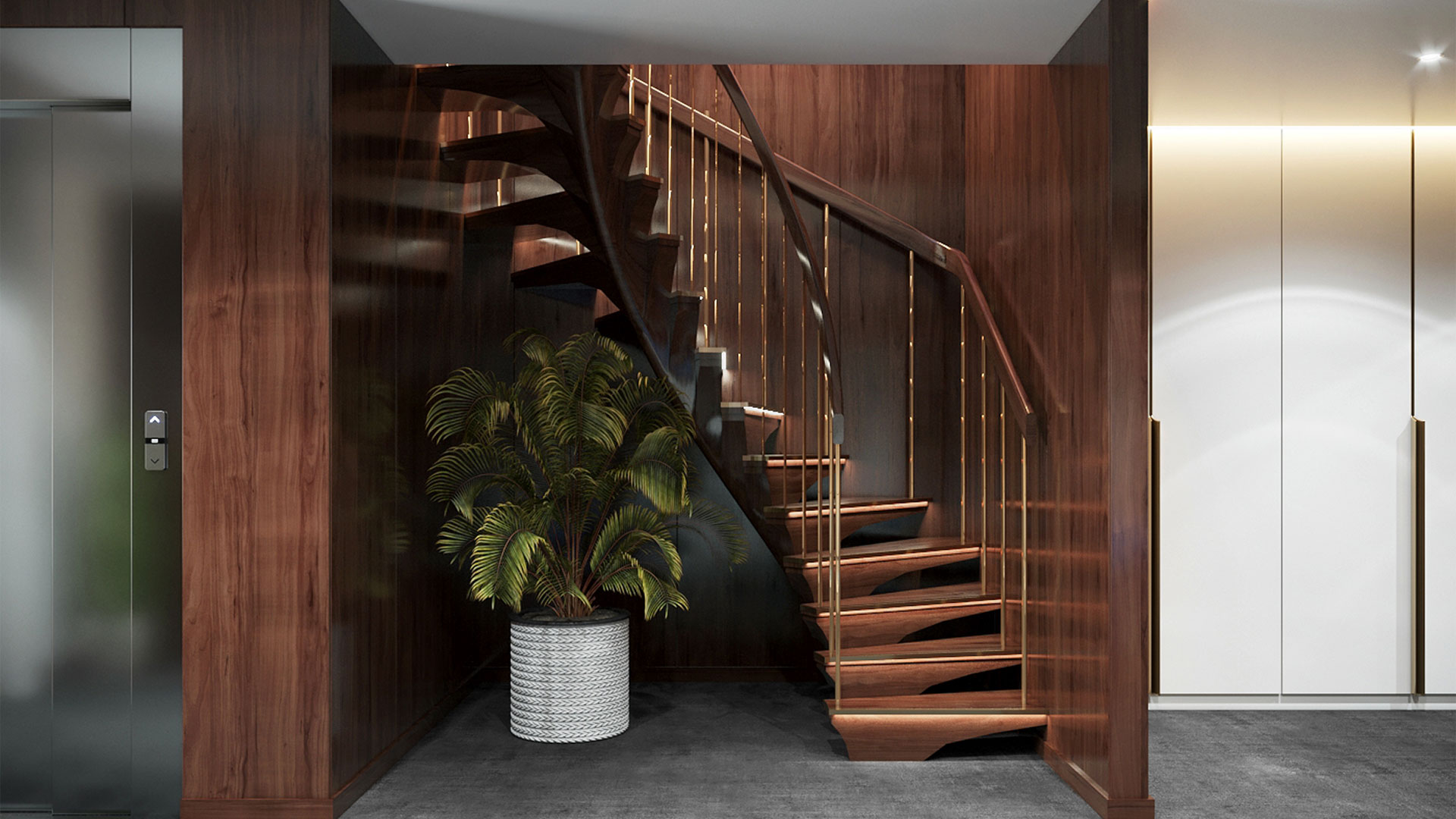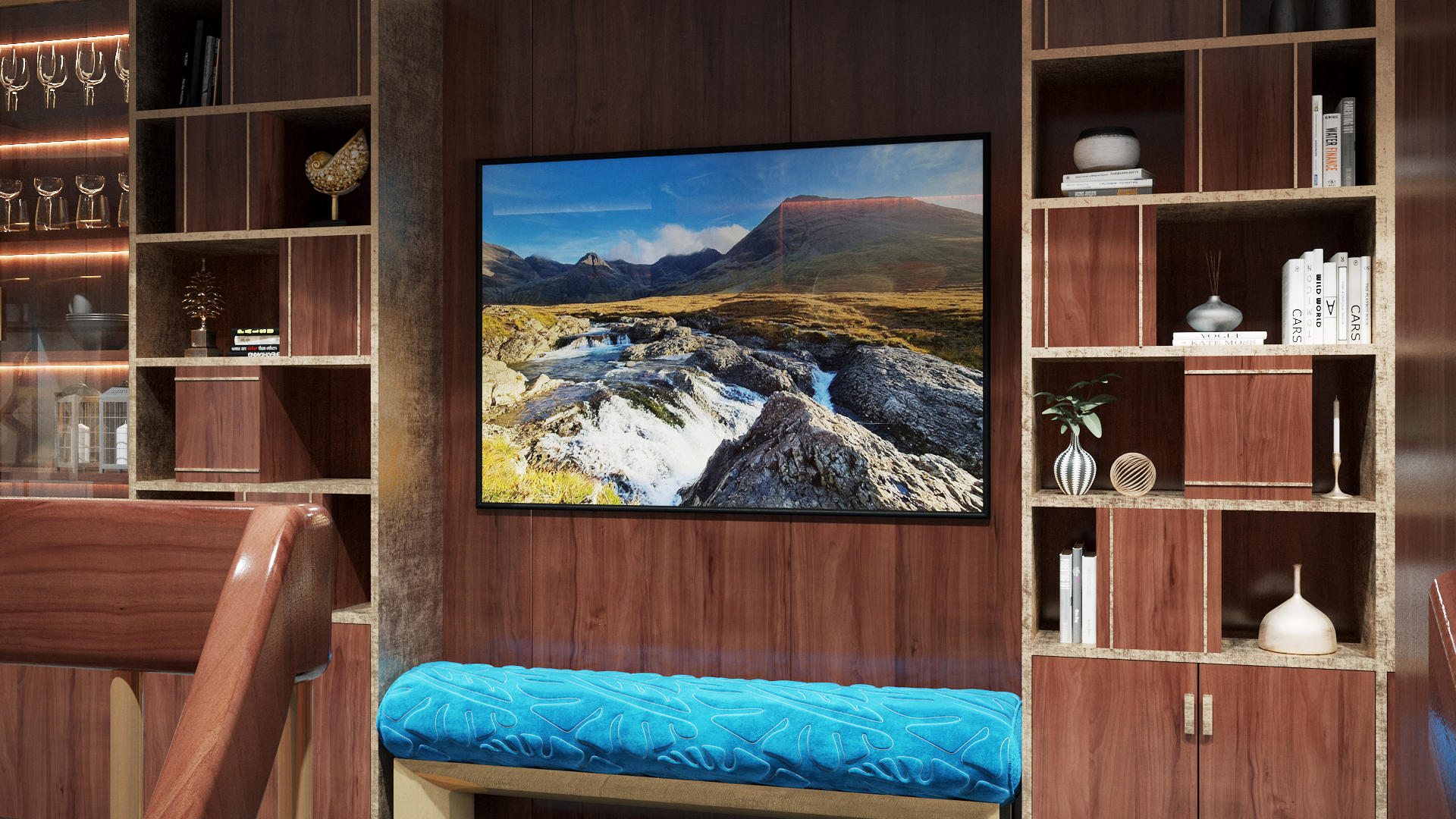 Suite E03P is the port side, lower level, private entrance to upper level suite E03 with a beautiful sweeping staircase and an elevator, furnished with a luxurious seating area.
Dark Island's ultra-luxurious suites offer you a uniquely personal space and state-of-the-art surroundings. Enjoy innovation and opulence as you relax in your filtered air, climate-controlled residence and delight in breath-taking sea views while seated comfortably in your exclusive suite or from your private balcony; a haven of rest.
Founded on commitment to quality, we are dedicated to providing the ultimate experience living at sea.
Your every request is attended to by intuitive, unobtrusive concierges. Our handpicked staff and crew are impeccable professionals and trained to the highest standard; their warm personal service comes naturally. The ships welcoming atmosphere is always conducive to enjoyment.
---